Foodaid.fi is a shared notice board and data bank of food aid activities! The sections intended for those organising food aid give you information on food aid and support for developing food aid activities and instructions on how to register your own event notifications on Foodaid.fi.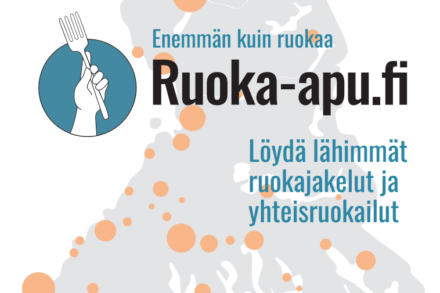 User ID for the service
Foodaid.fi is a shared notice board for food aid distributors and it is operated free of charge. In order to register notifications of events, a food aid distributor must have a user ID. The user ID is personal and acquired by filling in an electronic form.
Note! Those looking for food aid events are never required to give their personal information or log in to the Foodaid.fi website.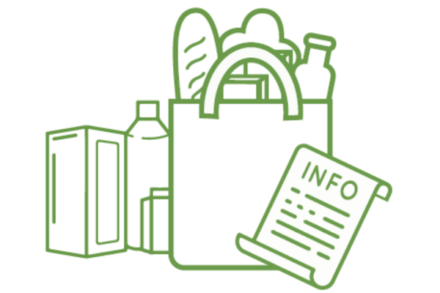 Instructions for those registering notifications on Foodaid.fi
Foodaid.fi is a service for those who need food aid and those providing it. On the website, you will find up-to-date information on food aid events and community meals in your chosen region.
To register your event on the Foodaid.fi website, one of your employees will need to apply for a user ID and create an event notification. Registering a notification is easy and many food aid distributors start using the service independently. We also organise training as required to meet the needs and wishes of those registering their events.
Support for developing food aid
The project "Osallistava yhteisö" aims at promoting nationwide networking and supporting local development in the food aid field. The project collects and distributes information and organises training sessions.
The page is available only in Finnish.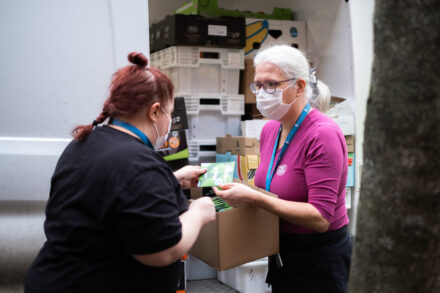 Research and guides
To work together is to share and learn together! On this website, we collect materials drawn up by various authors and actors that support food aid activities.
You can also offer your own materials to be included on the website.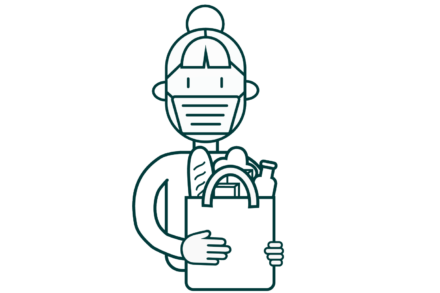 COVID-19 and food aid
We have compiled instructions and practices concerning food aid during the coronavirus pandemic. We hope they will be helpful when planning activities. It is important to take notice of hygiene and safety instructions during the pandemic. Food aid distributors play an important role also in communicating the current instructions and limitations to their customers.
The page is available only in Finnish.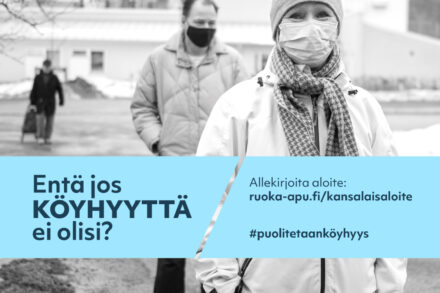 Citizen's initiative "Puolitetaan köyhyys"
The aim of the citizen's initiative Puolitetaan köyhyys is to set stricter obligations for municipalities and wellbeing services counties to implement measures aimed at reducing poverty and inequality as well as to collect information related to poverty in their region.
The operators behind the initiative are the "Osallistava yhteisö" project, the Finnish Blue Ribbon, the Finnish National Organisation of the Unemployed and Vantaa Shared Table.
The page is available only in Finnish.